Welcome to Eagles Range Jindabyne
Eagles Range is a gorgeous 120 acre farm located in Jindabyne with amazing views of the Snowy Mountains. The homestead has five bedrooms which sleep up to 12 people; it is purpose built for guest accommodation. With an inviting hot tub, a bathroom for every bedroom, plenty of parking, Eagles Range is perfect for a few families staying together in the Snowy Mountains.
Beds may be king or split singles. Eagles Range has spectacular views of the mountains. Marvel at the sunsets, or snow covered peaks, dotted with the lights of the groomers or the fireworks at the resorts. A short 10 mins to Jindabyne, 35 mins to Perisher, 30 mins to Skitube & 40 mins to Thredbo.
Snuggle in by the giant stone fireplace. There are 3 bedrooms and 3 bathrooms upstairs. Downstairs has 2 bedrooms and 2 bathrooms. The homestead has a kitchen that cooks will love with all the essentials. We have a drying room for your winter snowsport's clothing. Parking is plentiful and the location is peaceful with lots of wildlife and birds.
The farm is flushed with a blaze of autumn colour. Everywhere I turn is a photographer's dream, with beautiful golden and red glowing subjects. Here is...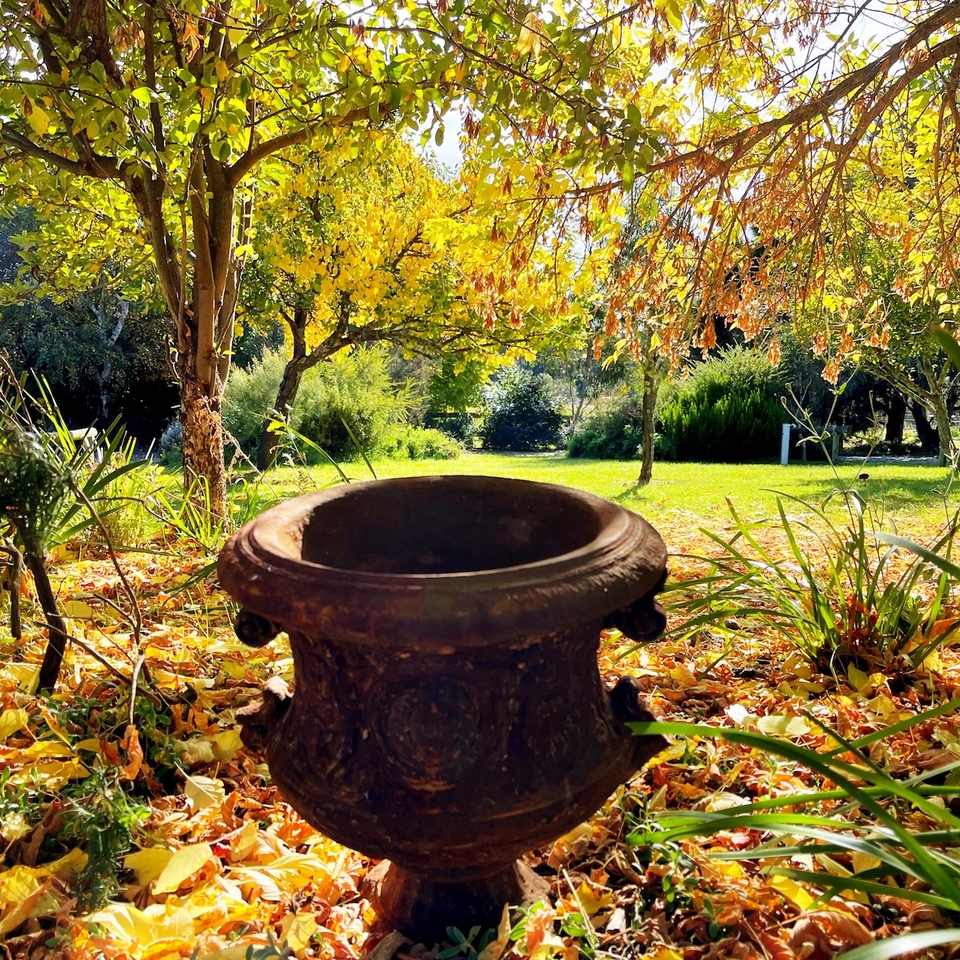 "This place is a real gem" Beau
This place comfortably sleeps up to 12 people and has a rustic/lodge type feel to it. The views are amazing and the amenities awesome (especially the outdoor spa). Would highly recommend.
"Wonderful!" Kate
We recently stayed at Eagles Range Homestead. The homestead is large and comfortable with an amazing fire place. The property itself is gorgeous and the family enjoyed exploring the countryside. We will definitely return!