Home on the Range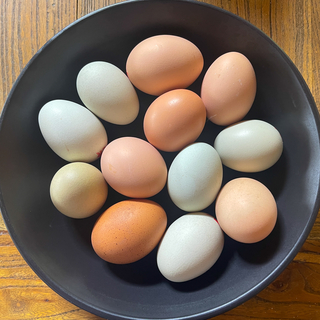 October 26, 2023
In today's world of industrialised agriculture and mass production, the significance of heritage hens and their beautifully coloured eggs often gets overlooked....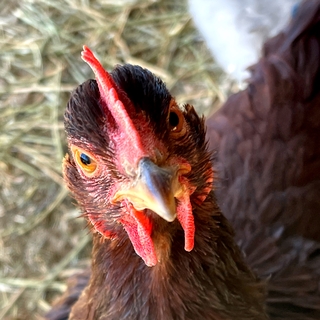 September 9, 2023
As the seasons change and the days grow longer, there's something egg-citing happening on our farm. Our lovely heritage hens are just coming into lay,...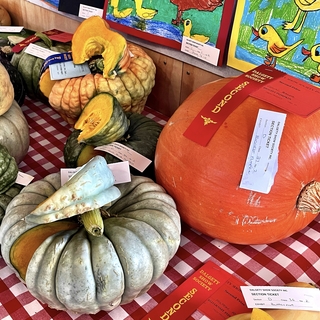 March 8, 2021
What perfect weather we had this past weekend, for the 77th annual Dalgety show. It is wonderful that our country shows are back after being shut down...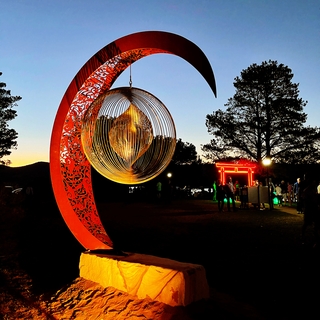 April 2, 2021
Every Easter, Jindabyne holds a wonderful outdoor spectacle called Lake Light Sculpture The sculptures are displayed on the lake foreshore. As night falls...