Ski Change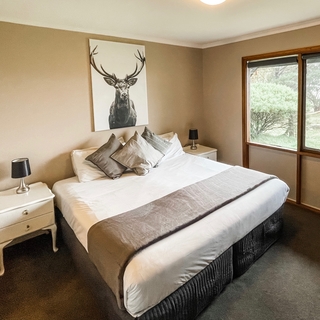 March 24, 2021
We have freshened up the bedrooms in the homestead ready to welcome our first guests to Eagles Range. Take a look at the before and after shots and let...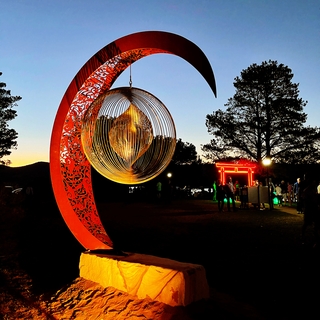 April 2, 2021
Every Easter, Jindabyne holds a wonderful outdoor spectacle called Lake Light Sculpture The sculptures are displayed on the lake foreshore. As night falls...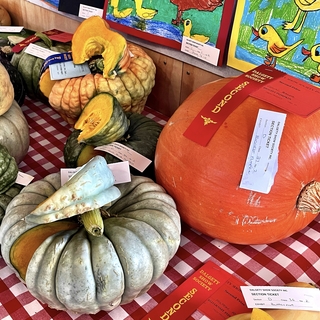 March 8, 2021
What perfect weather we had this past weekend, for the 77th annual Dalgety show. It is wonderful that our country shows are back after being shut down...