The blackberries are in season and we have a lovely little patch of blackberries growing on a rocky knoll near one of our dams. It was a bit of a prickly job picking a bucket full but it was worth every minute.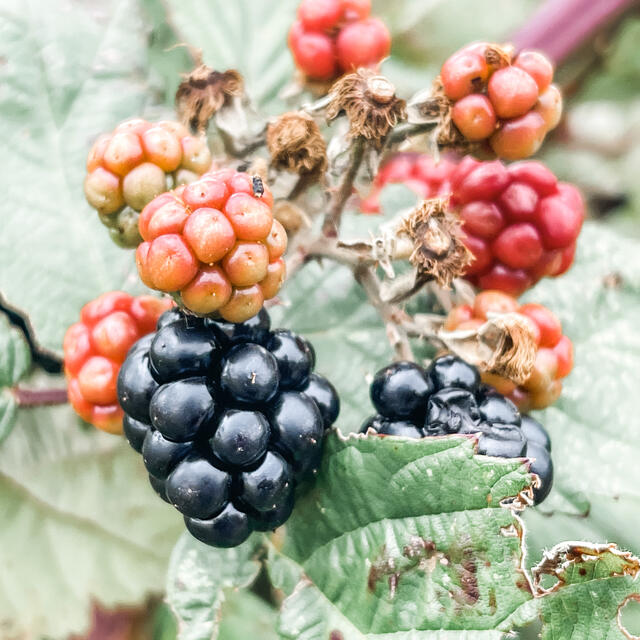 For the last week of summer it has ended up very cool tonight with the temperatures sitting at around 9°C. So the weather was perfect for whipping up a blackberry cobbler.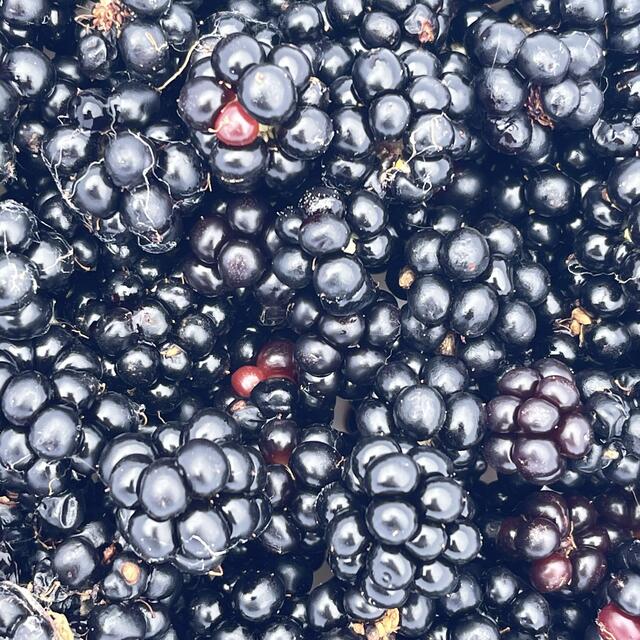 This is such an easy dessert. Mix together 2 cups SR flour, 2 cups sugar, 2 cups milk and 110 grams melted butter. Pour into a greased baking pan (about 22 x 33 cm). Add the blackberries (About 4 cups but save a few) and sprinkle some sugar (about 1/4 of a cup) over the top. Bake in a 180°C oven for about 30 minutes. Add more blackberries (as the others will have sunk to the bottom). Sprinkle a little more sugar (about 2 tbsp) Then bake for another 15 minutes.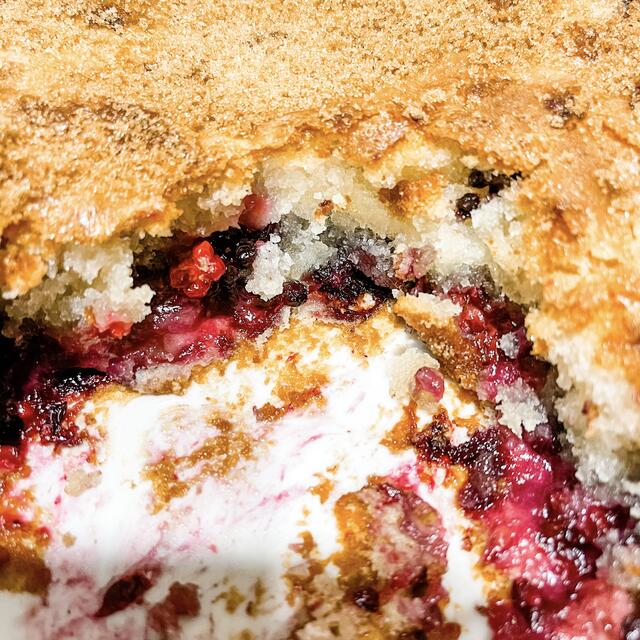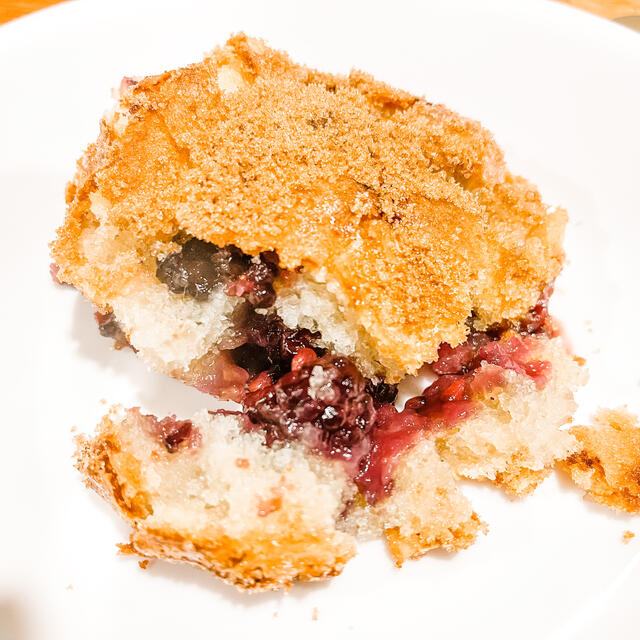 Serve with custard and ice cream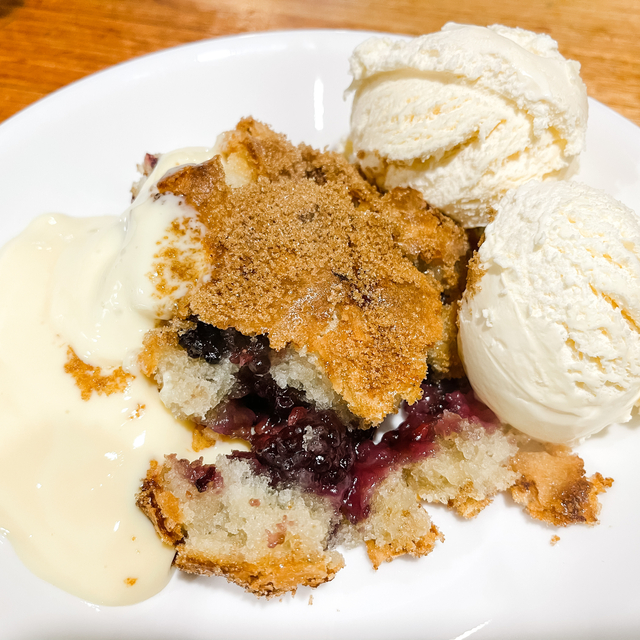 This article has 0 comments.