Every Easter, Jindabyne holds a wonderful outdoor spectacle called Lake Light Sculpture
The sculptures are displayed on the lake foreshore. As night falls the sculptures are illuminated and it creates a magical setting.
We enjoyed the amazing weather, the food markets in Banjo Patterson Park and the wonderful music that accompanied this beautiful exhibition.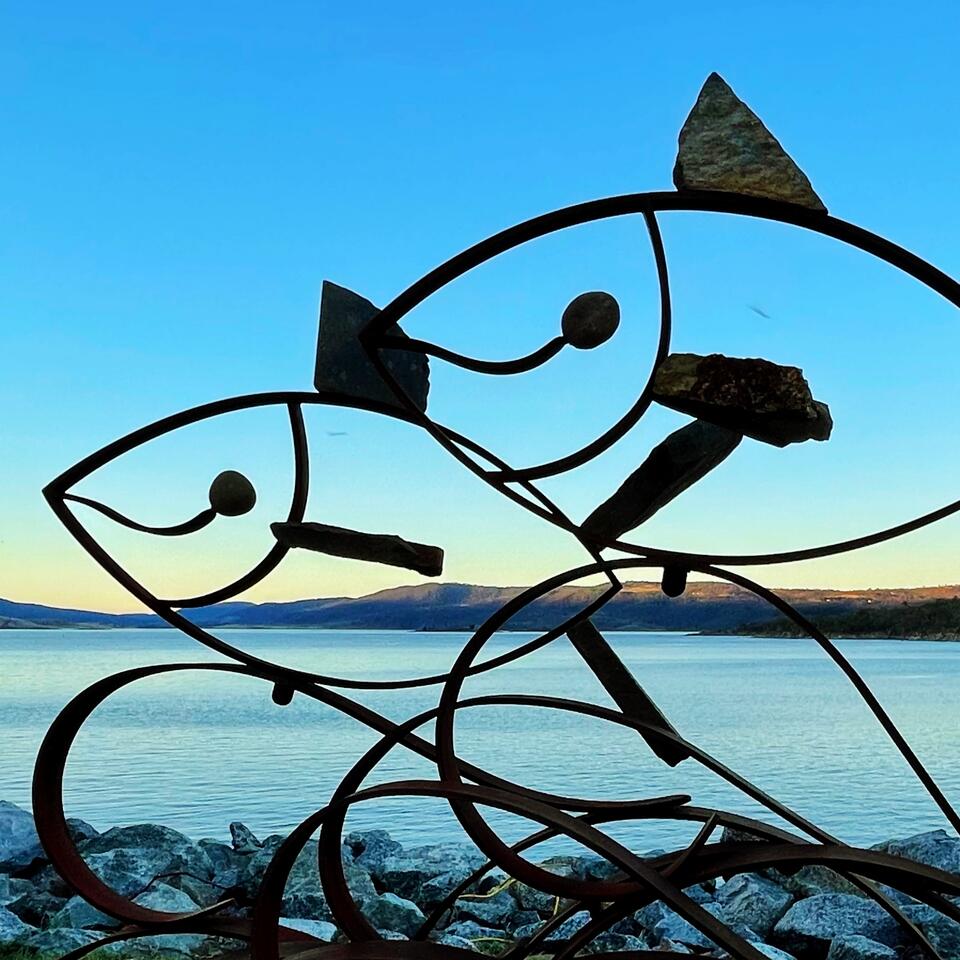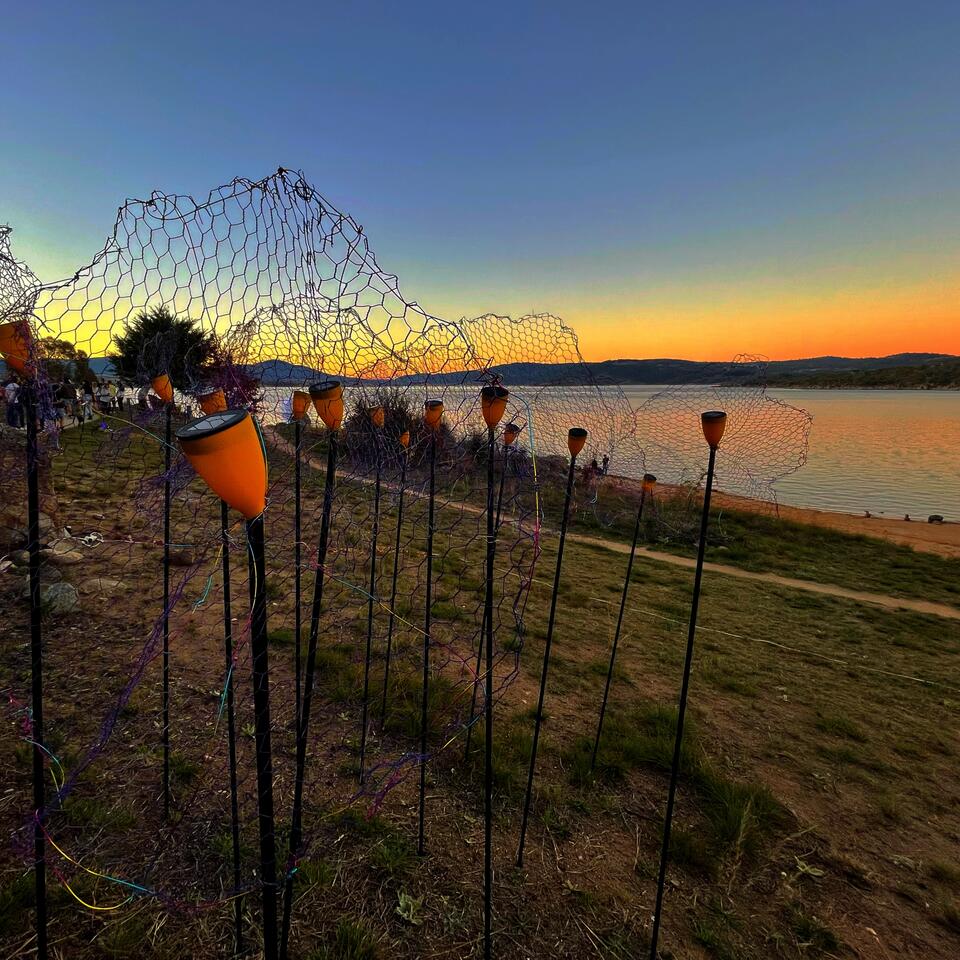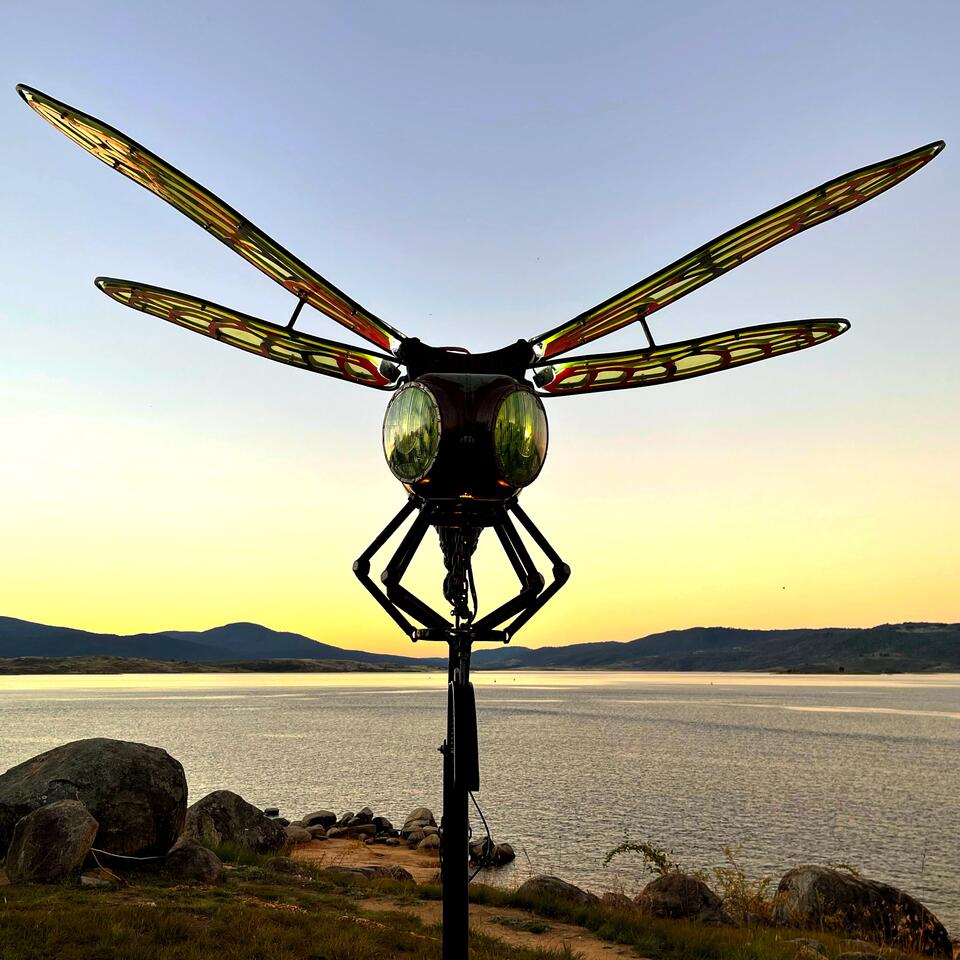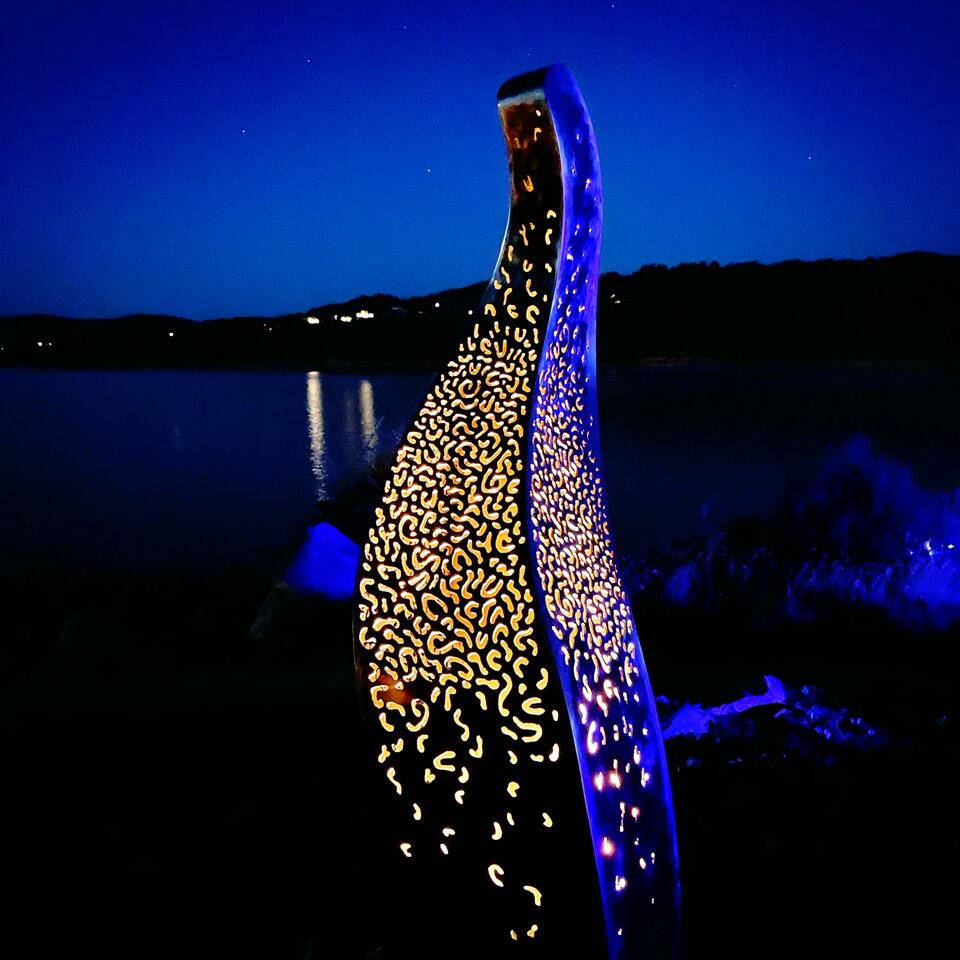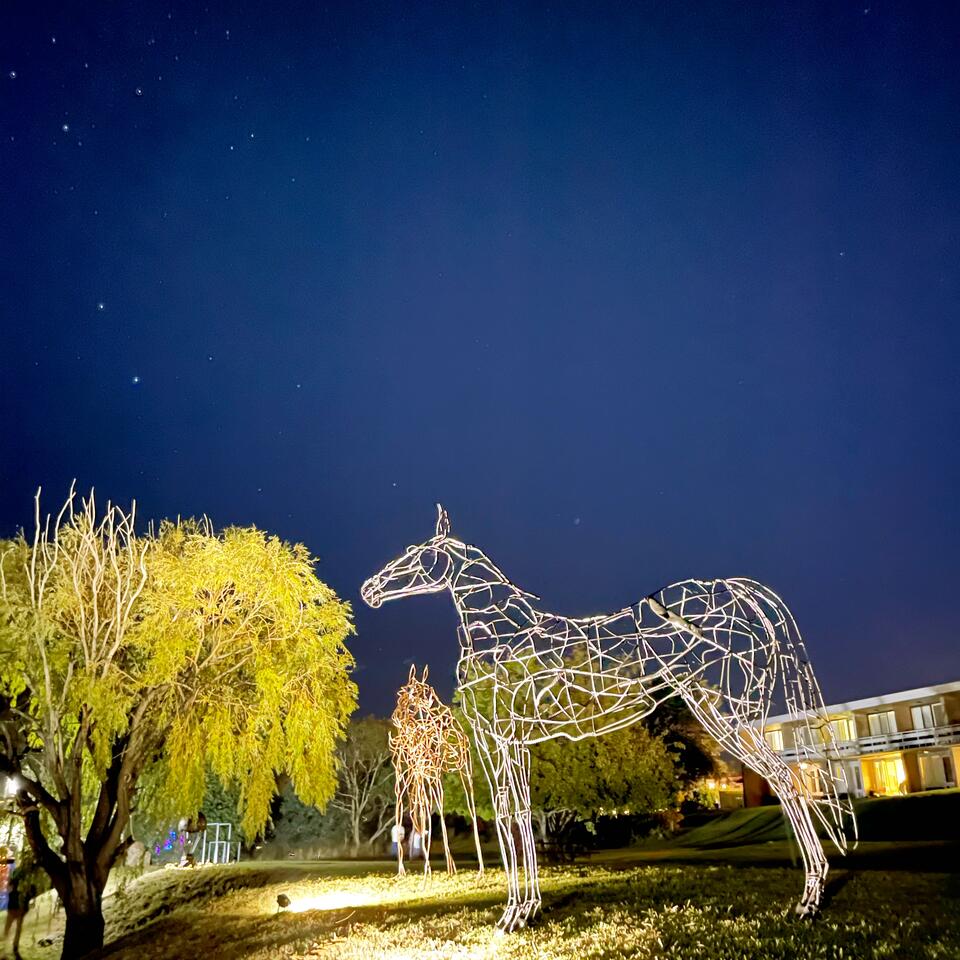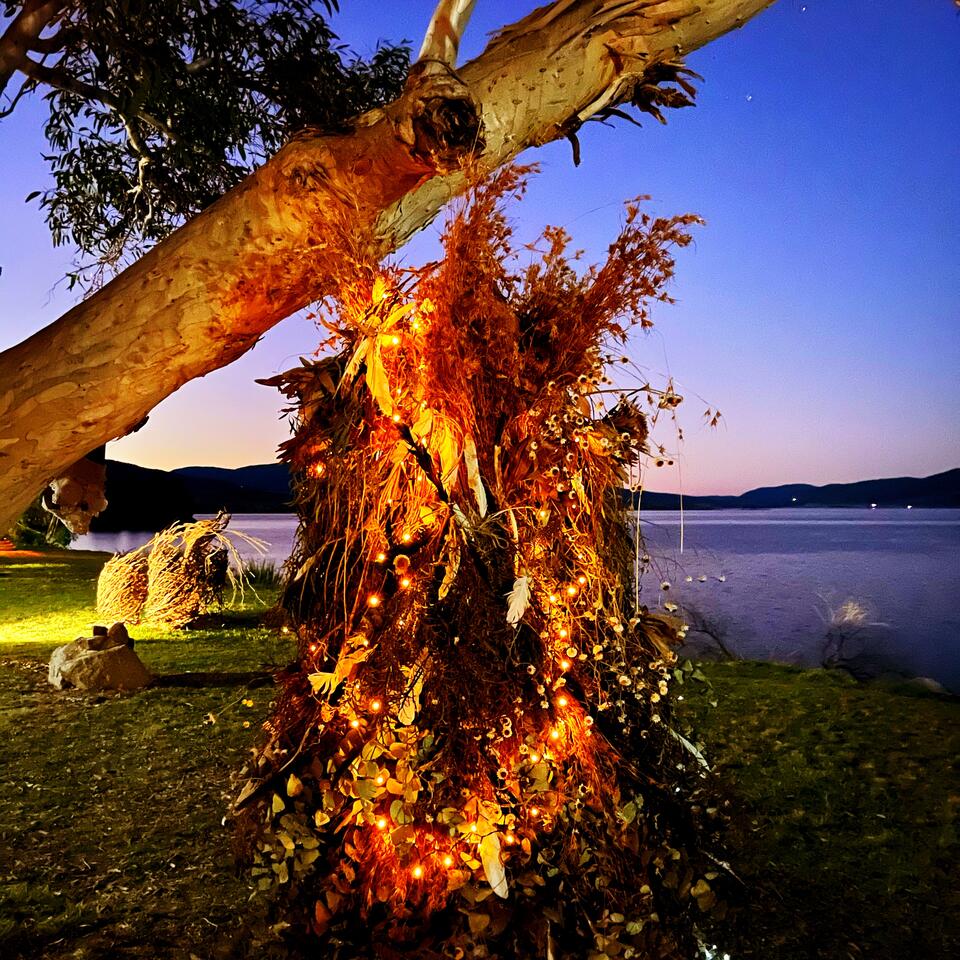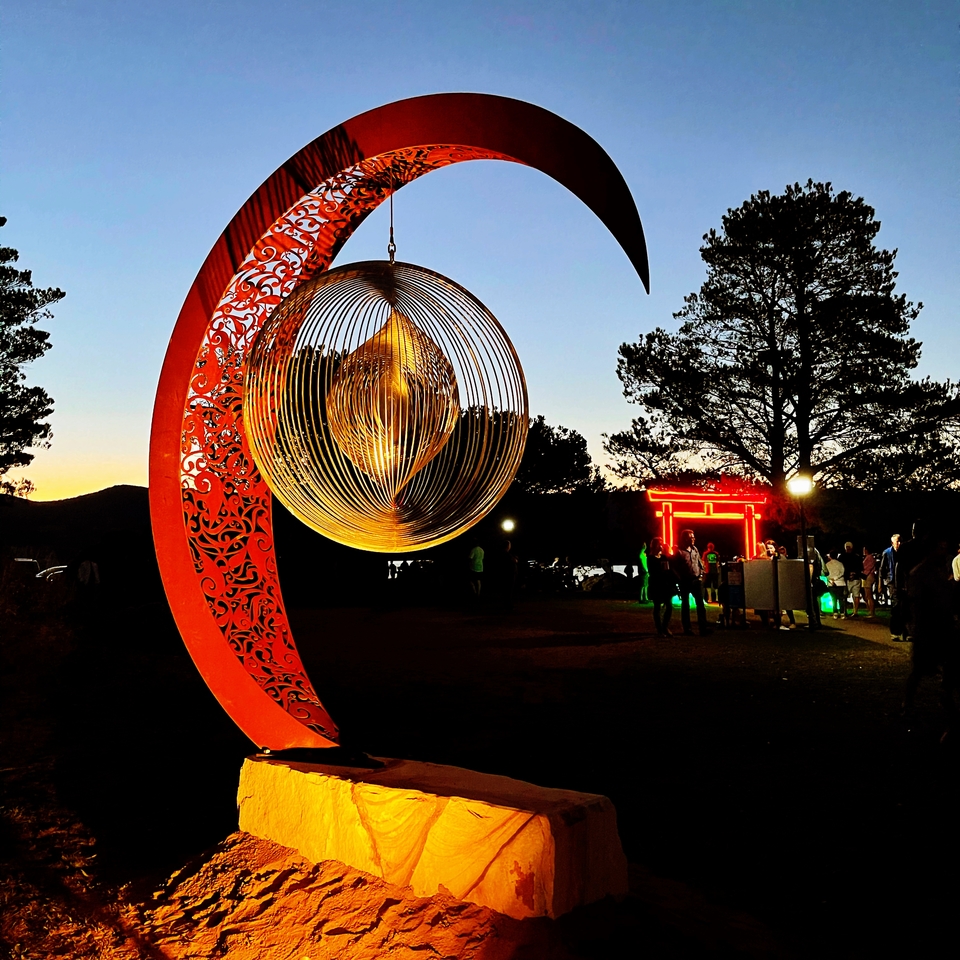 This article has 0 comments.