The homestead has a commercial kitchen as originally the bed and breakfast rooms were sold individually and breakfast was provided. The old pine cupboards were outdated and so we freshened them up with a new coat of paint.
We painted the doors in Artisan Paint Company chalk paint and then applied hemp oil followed by a beautiful wax to finish.
Below are the before and after photos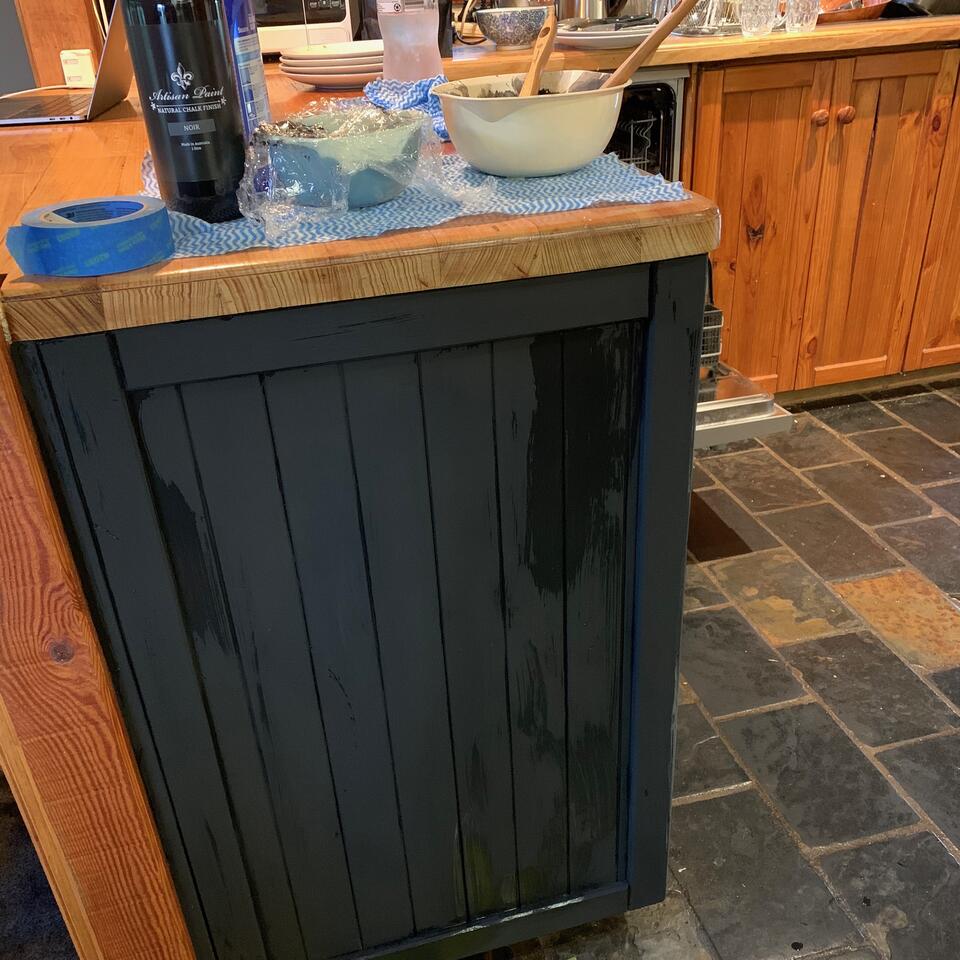 Paints from the Artisan paint company artisanpaintcompany.com.au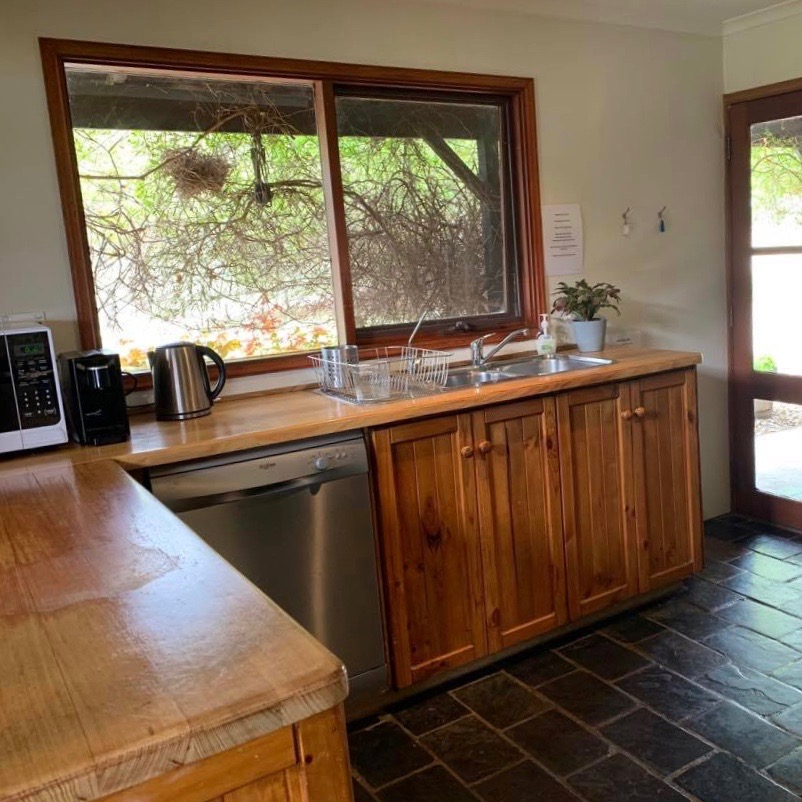 Before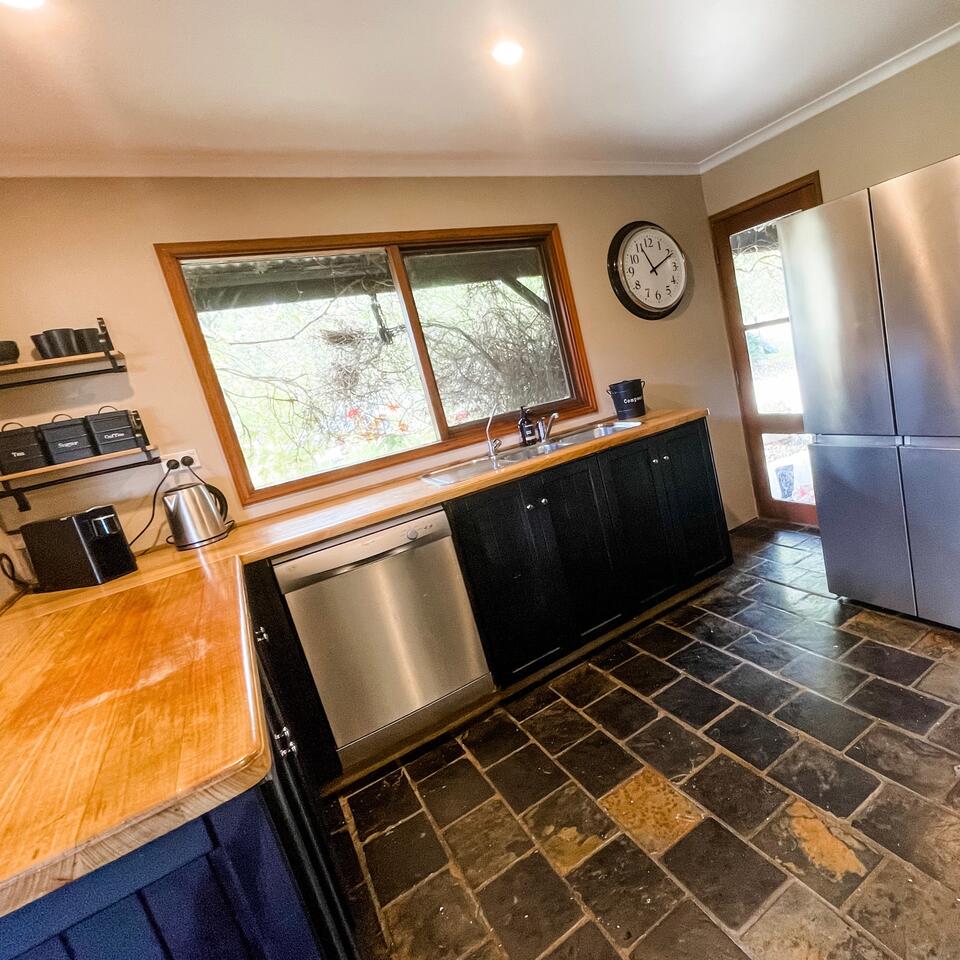 After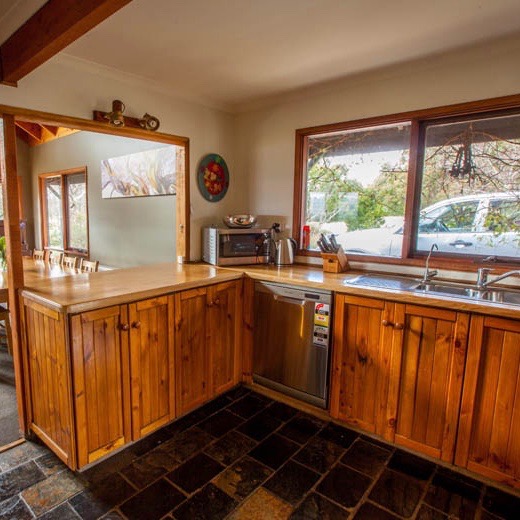 Before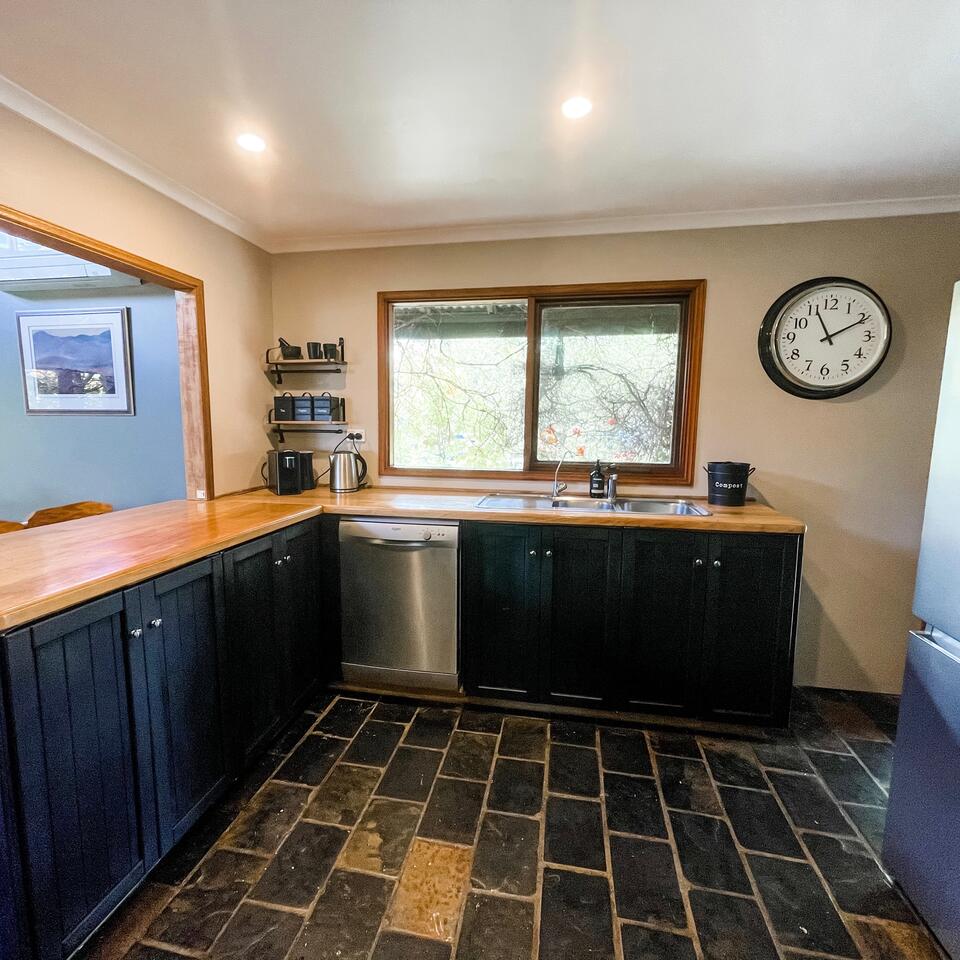 After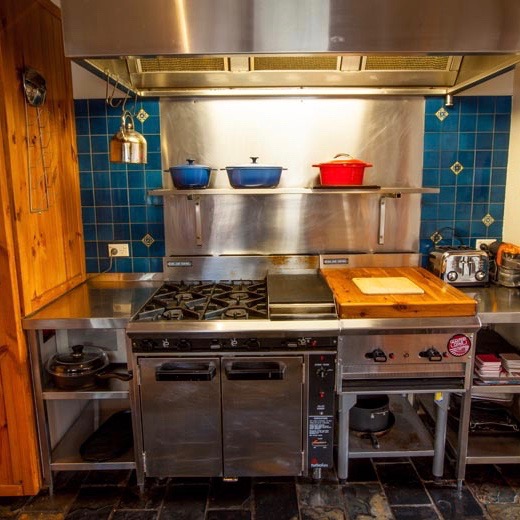 Before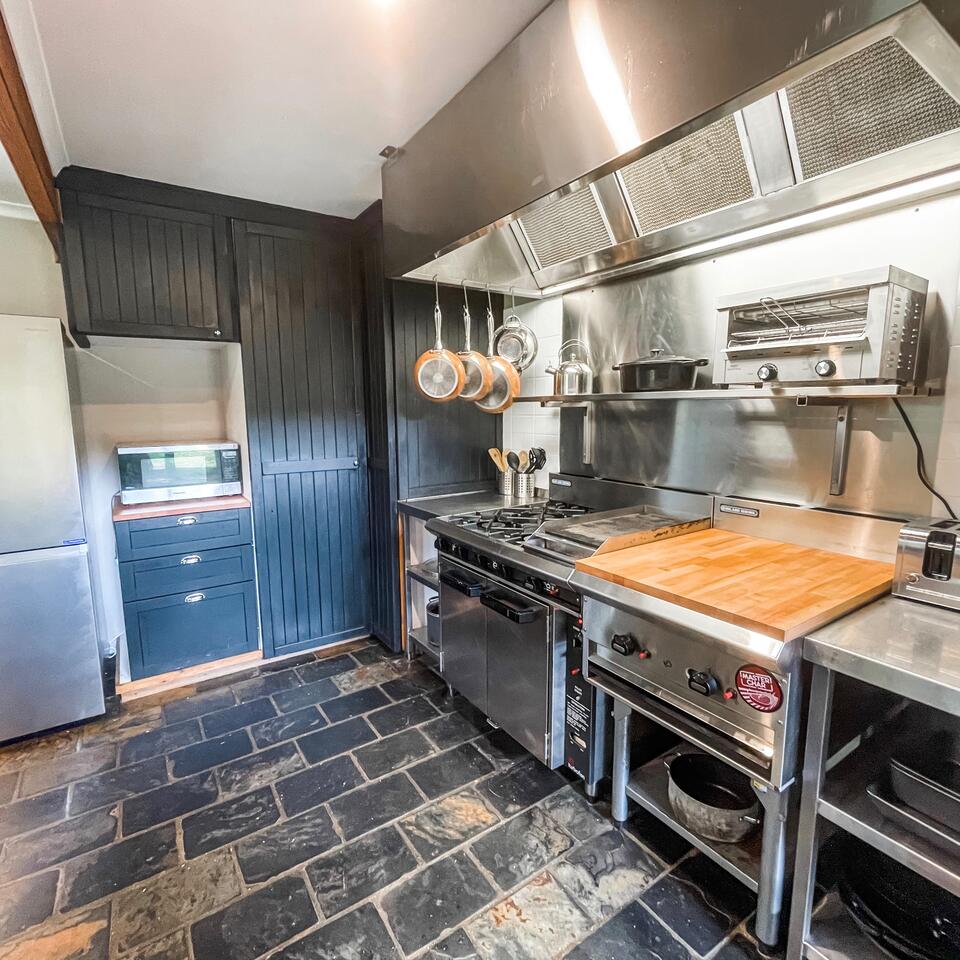 After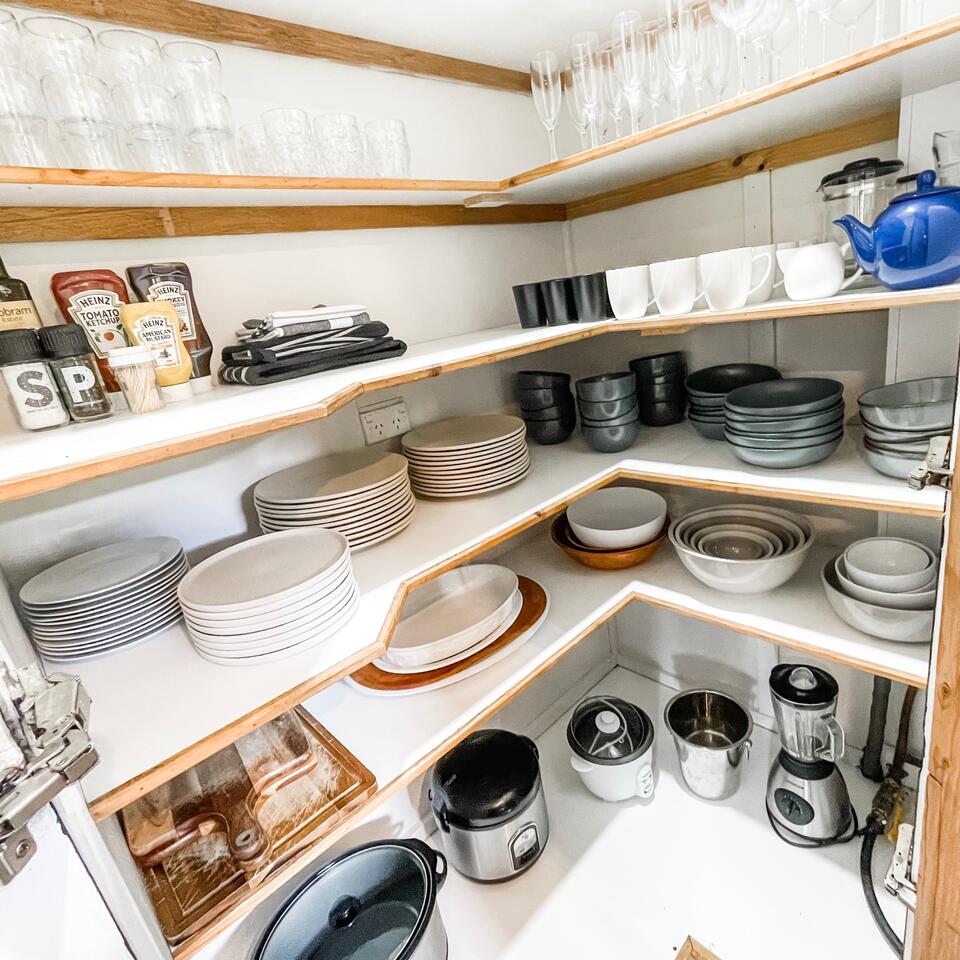 Everything you need for your stay at Eagles Range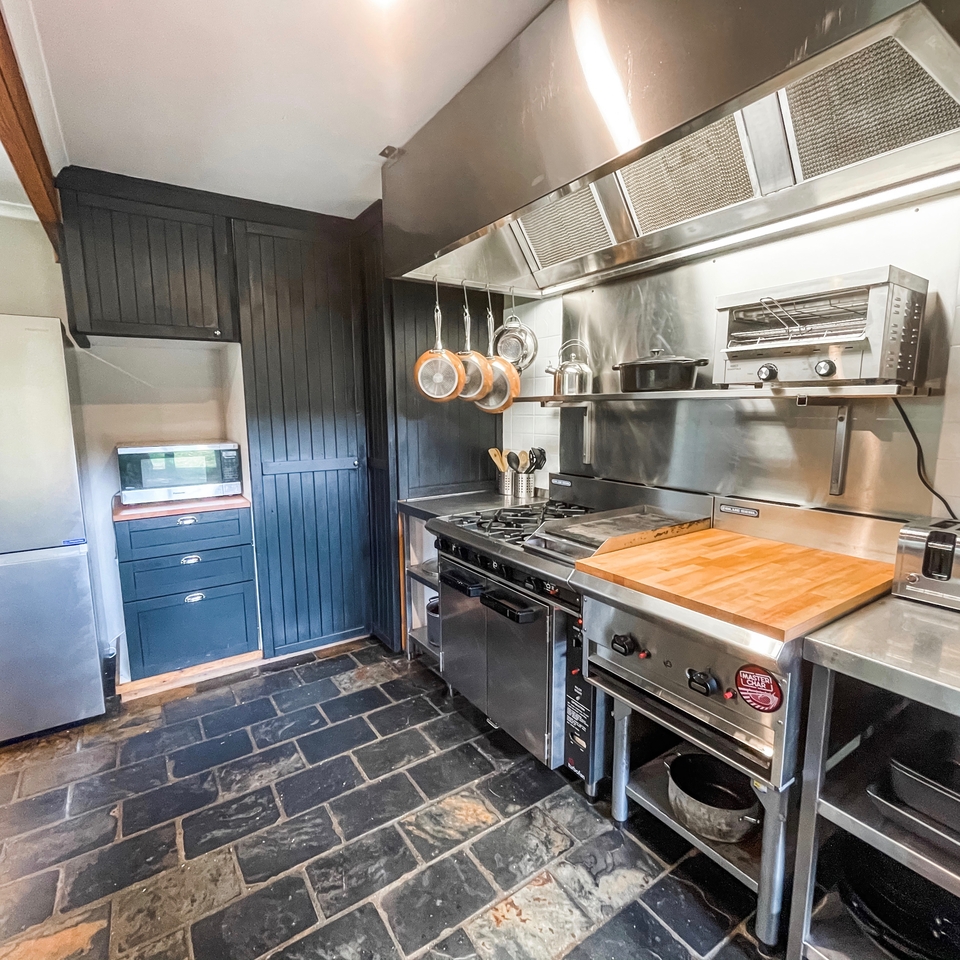 This article has 0 comments.