I have put together a little collection of snapshots that capture Eagles Range in the spring. The homestead and gorgeous mountain views have been framed by blossoms. The pastures are vibrant green as they burst back into life after the cold winter.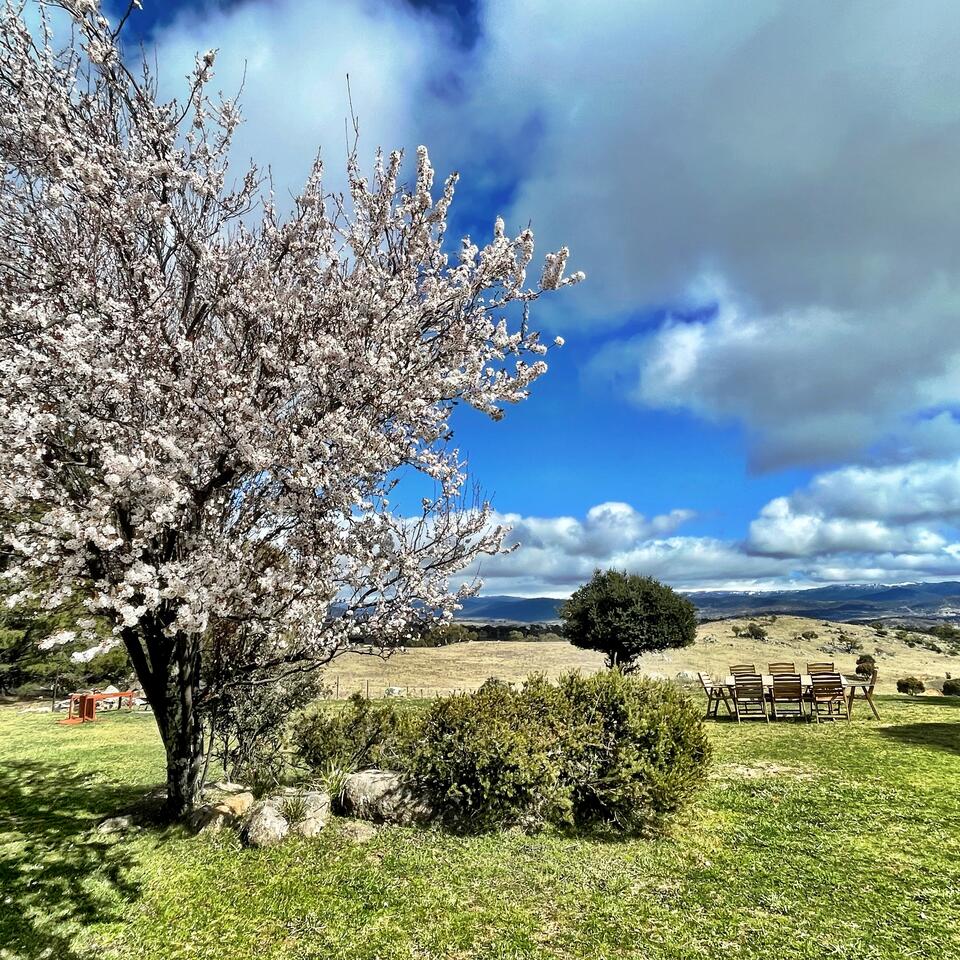 Happy tulips make my day and have been in flower for weeks, along with the daffodils and jonquils.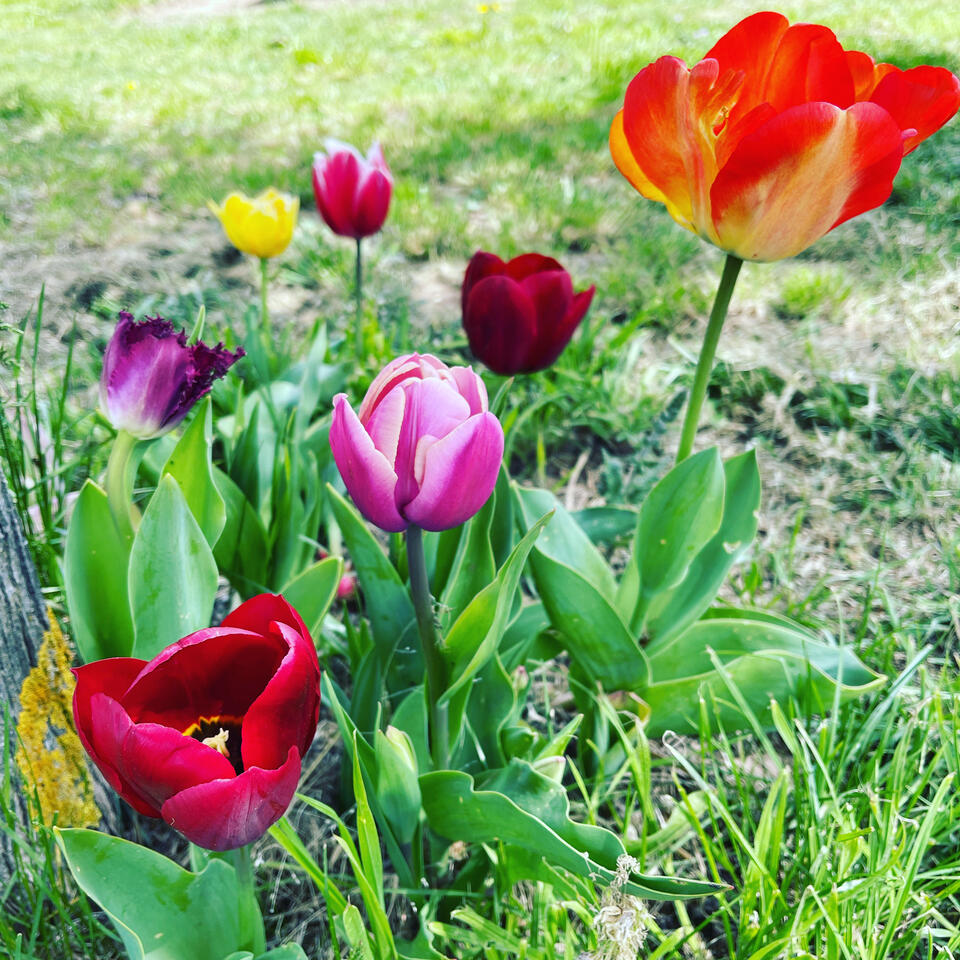 Percy the peacock has been showing off his beautiful tail, which he will soon shed to start the growth all over again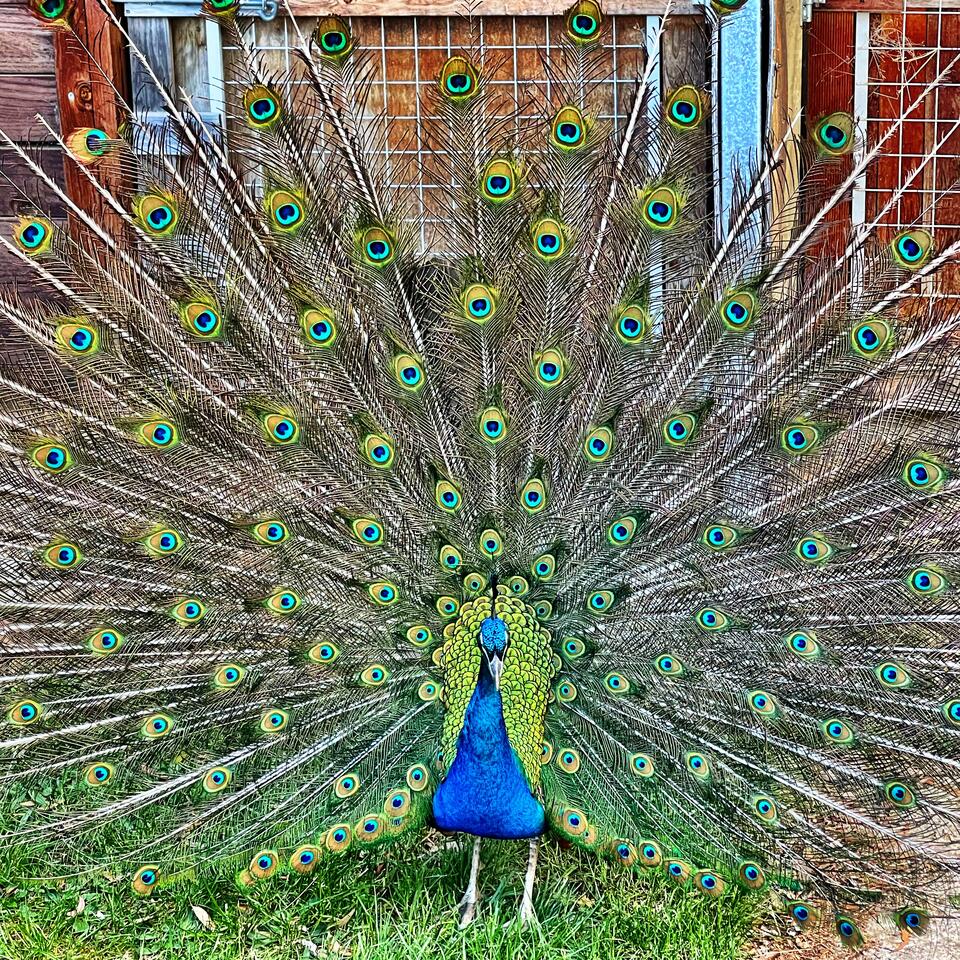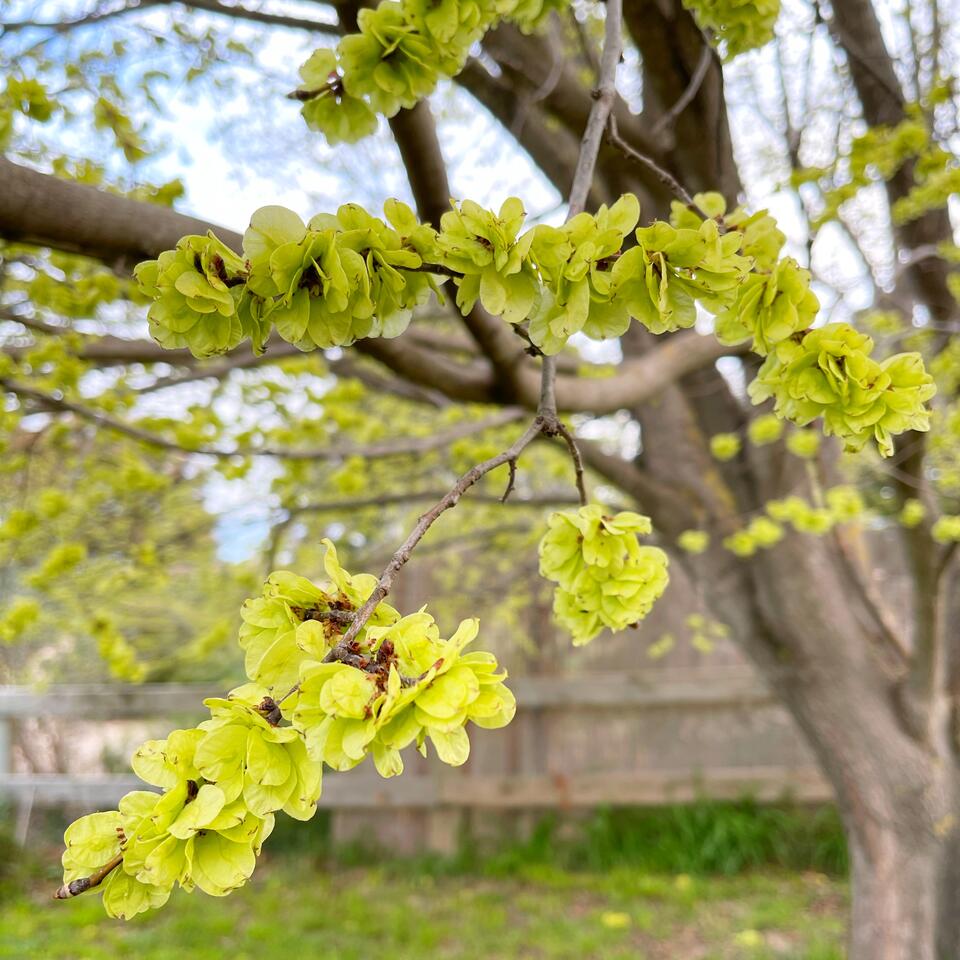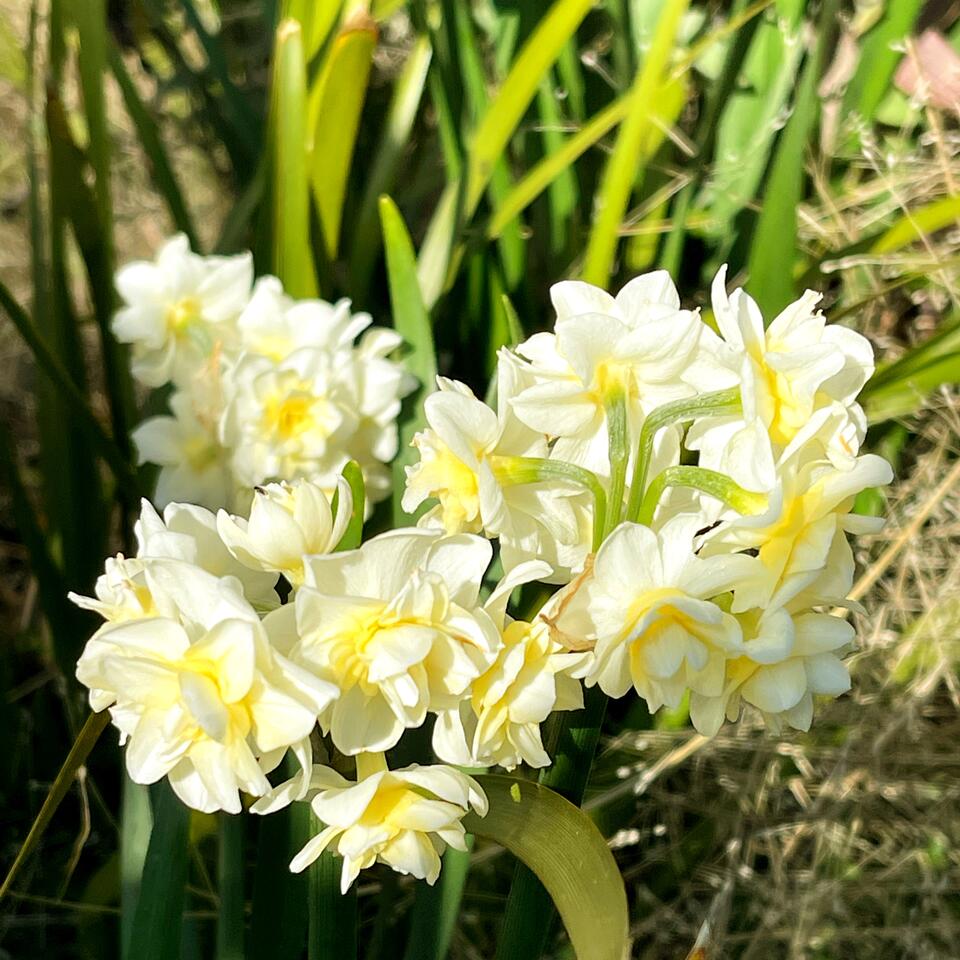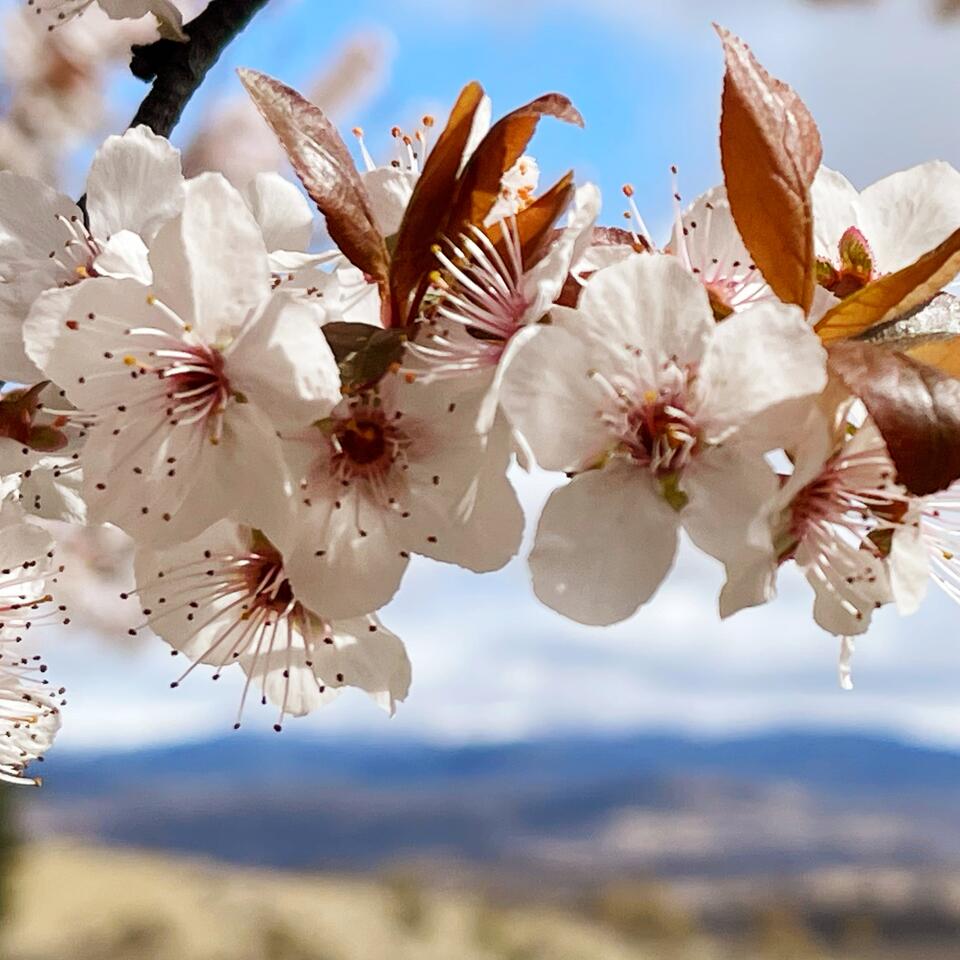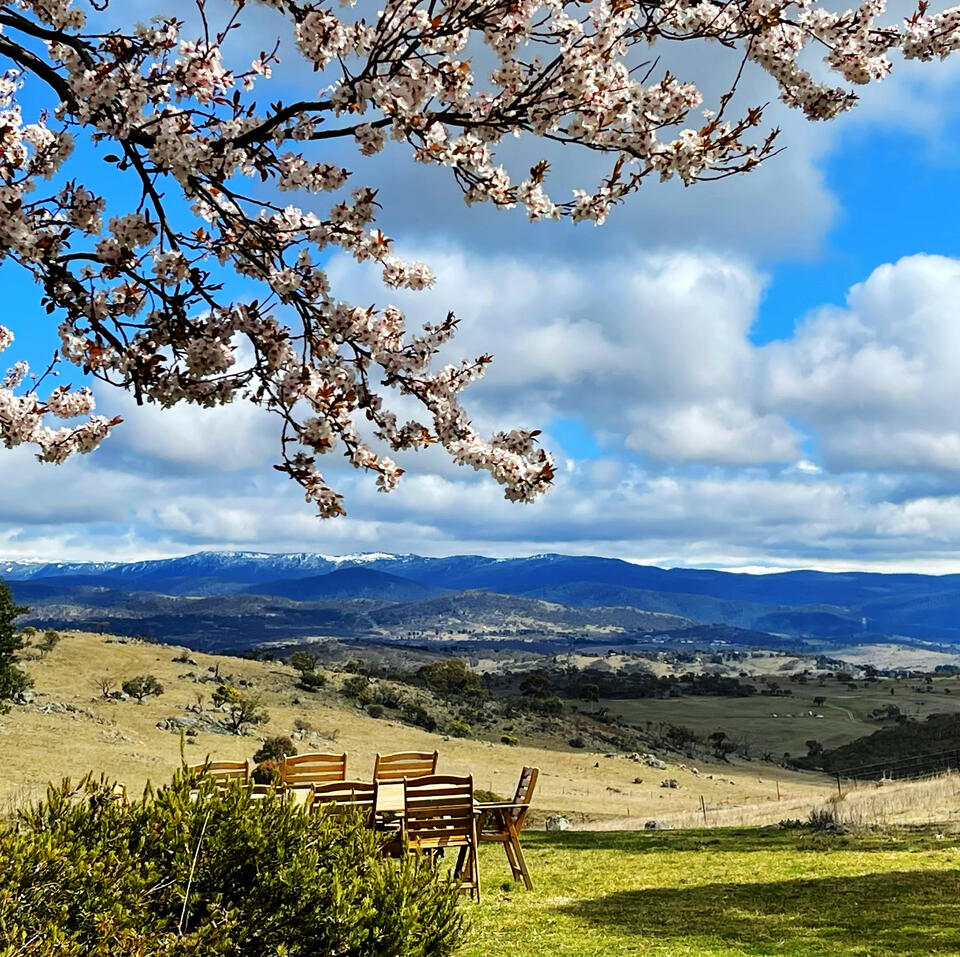 The apple blossoms have a wonderful scent and their pink and white tones are one of the prettiest spring flushes.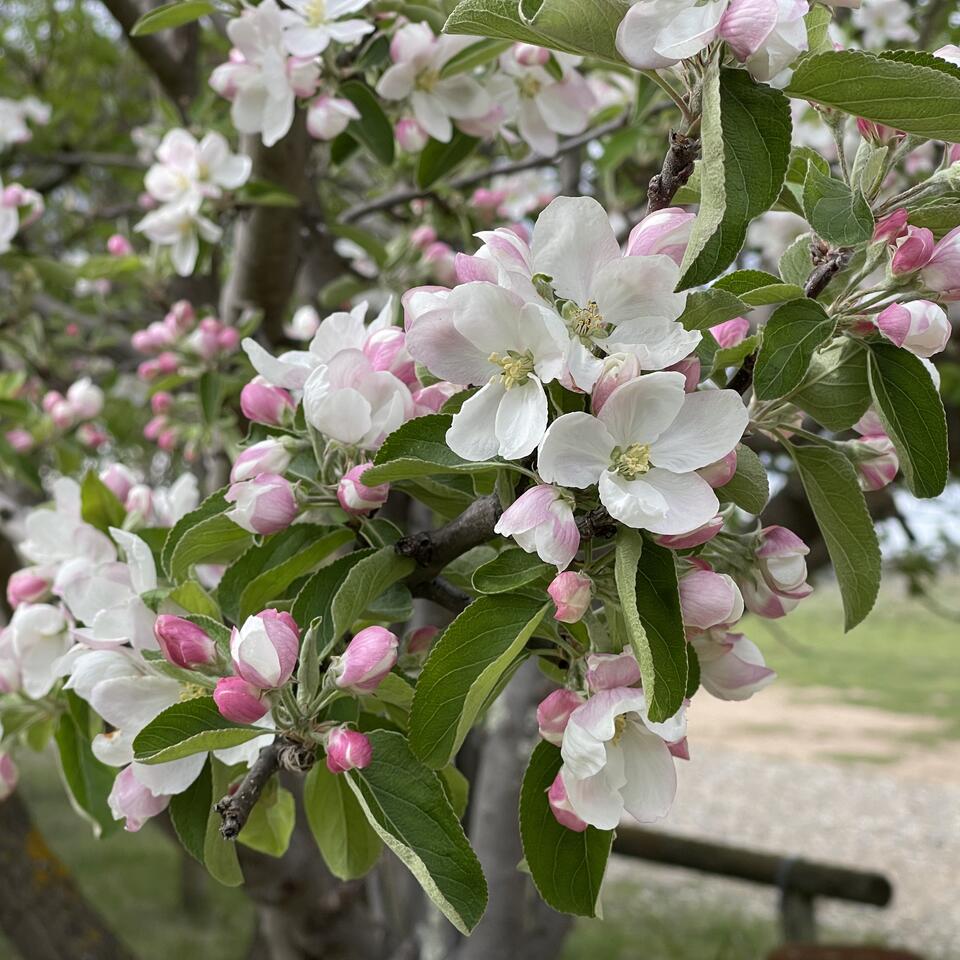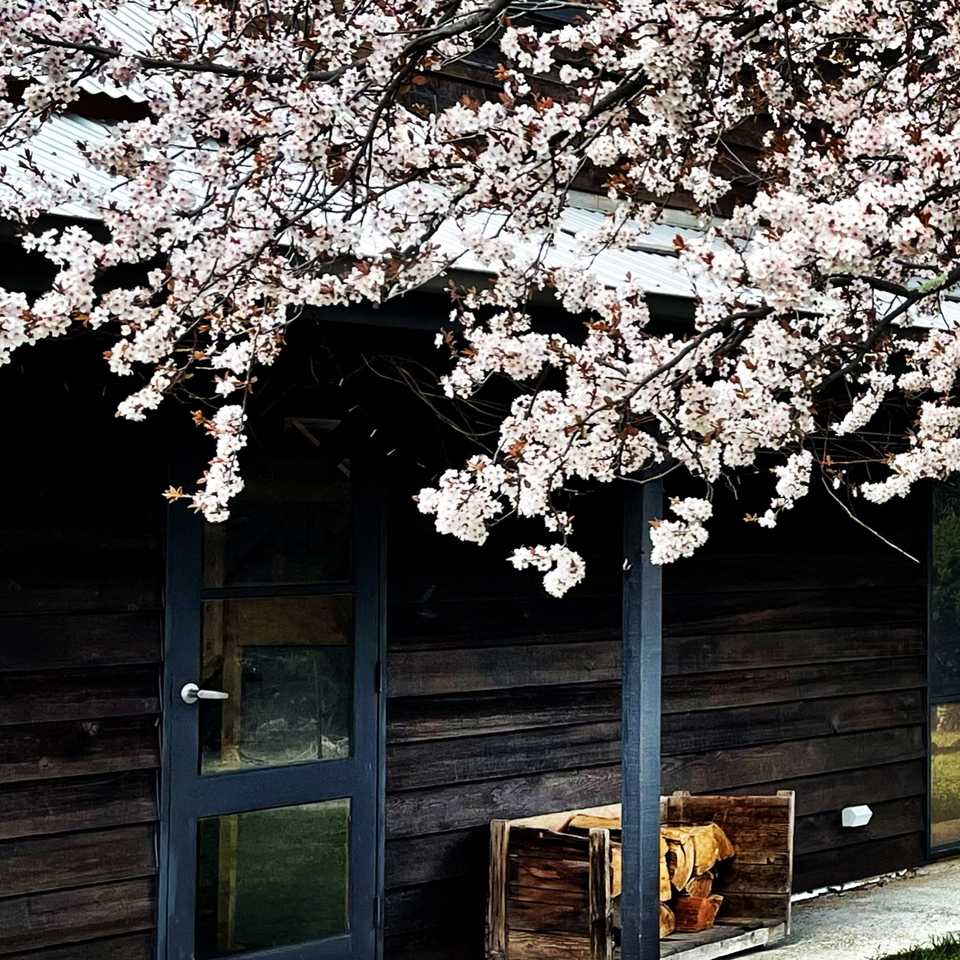 This article has 0 comments.